Charlie B. Johnson
Graffiti, by nature, is a very controversial subject as it represents a type of art which is mostly unauthorized and one that is in contrast to traditional forms of artwork. The ever growing street culture and graffiti are mostly provocative, appealing, bold and audacious. A concept that was originally used by gangsters to stamp their authority on a specific urban area, graffiti is now also used by graphic designers and creative artists to showcase their artwork.
Over the years, graffiti designers have introduced various forms of street graffiti such as light graffiti, subway graffiti, chalk drawing graffiti, graffiti illusions and many more. Talented graffiti designers such as Bansky, Fred Brathwaite, Dan Witz and David Choe have been employing the miracles of urban graffiti culture to portray issues on politics, humor and culture.
However, the most alluring of all is the extent of illusion that a graffiti designer can create in the artwork. Therefore, today my post focuses on Street Graffiti Illusions, one of the most remarkable forms of street graffiti that is prevalent in the world. Take a look at 35 of the most astonishing works of street graffiti that demonstrate the illusion effect.
Graffiti
Design # 1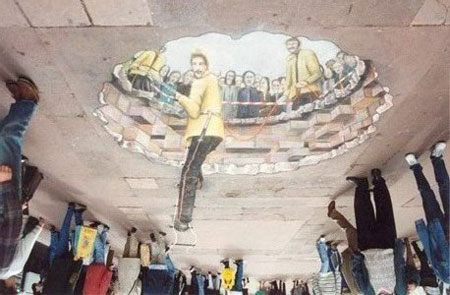 Graffiti
Design # 2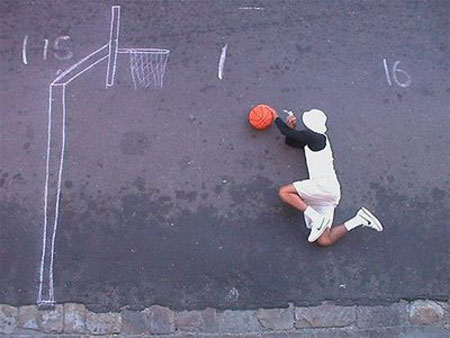 Graffiti
Design # 3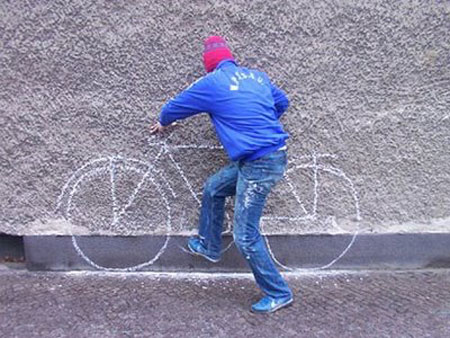 Graffiti
Design # 4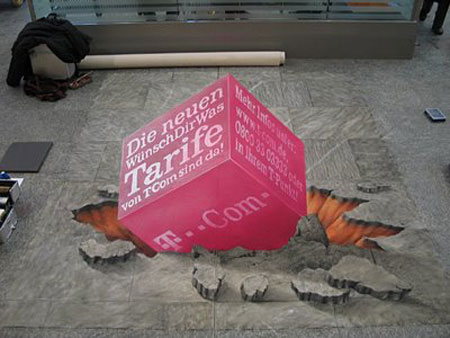 Graffiti
Design # 5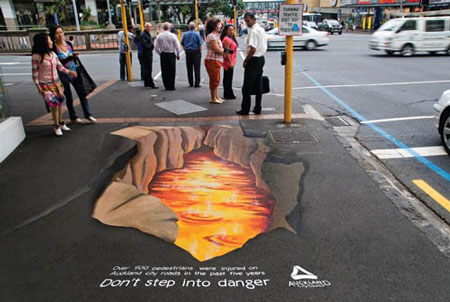 Graffiti
Design # 6
Graffiti
Design # 7
Graffiti
Design # 8
Graffiti
Design # 9
Graffiti
Design # 10
Graffiti
Design # 11
Graffiti
Design # 12
Graffiti
Design # 13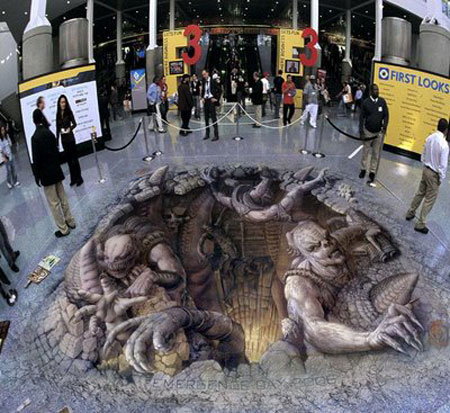 Graffiti
Design # 14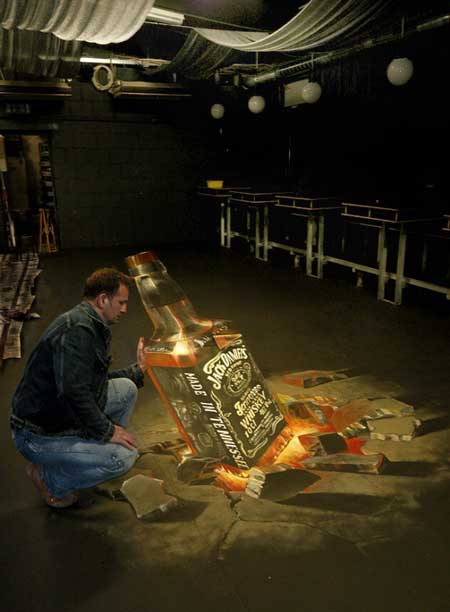 Graffiti
Design # 15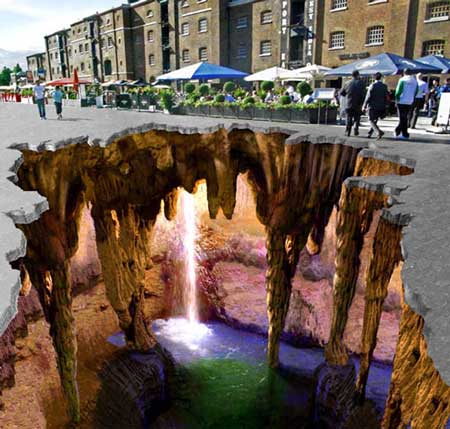 Graffiti
Design # 16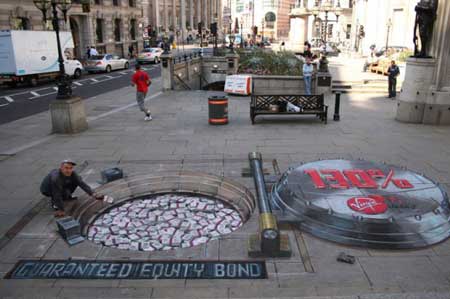 Graffiti
Design # 17
Graffiti
Design # 18
Graffiti
Design # 19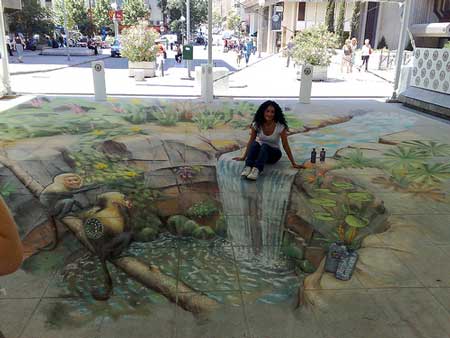 Graffiti
Design # 20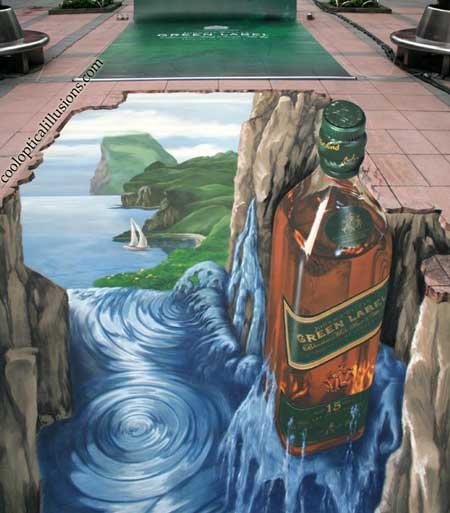 Graffiti
Design # 21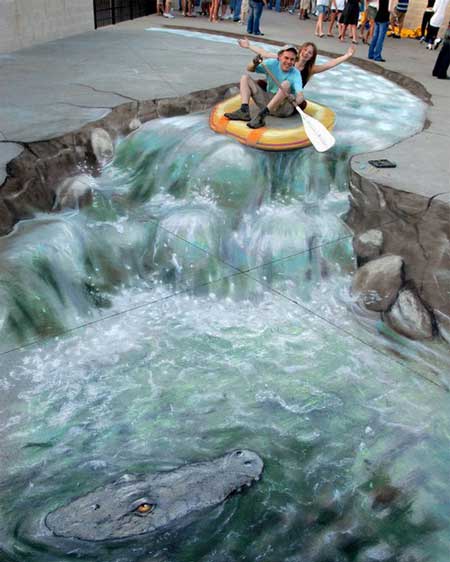 Graffiti
Design # 22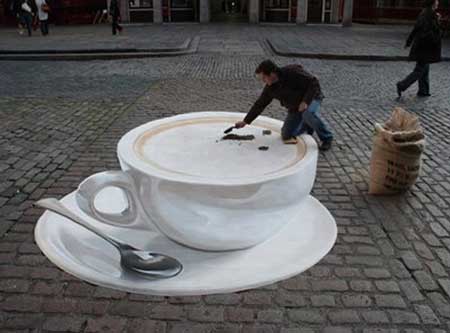 Graffiti
Design # 23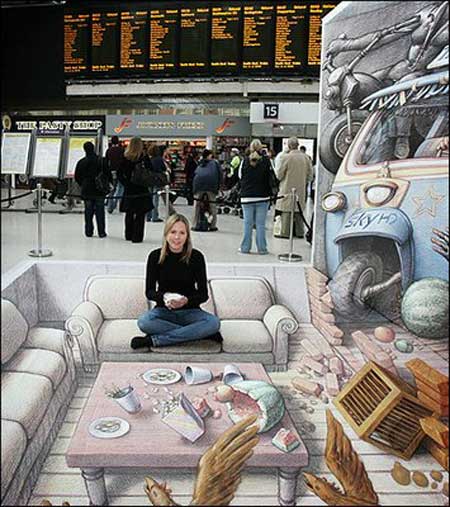 Graffiti
Design # 24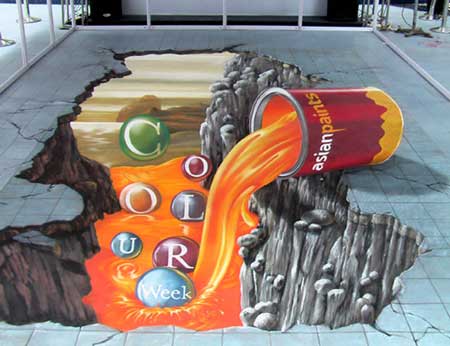 Graffiti
Design # 25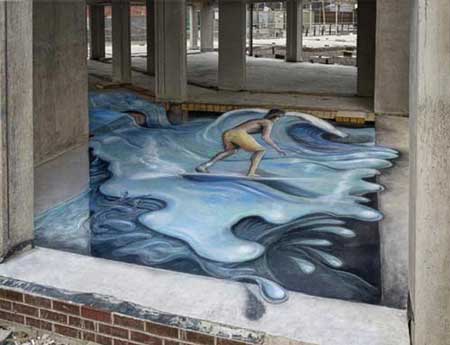 Graffiti
Design # 26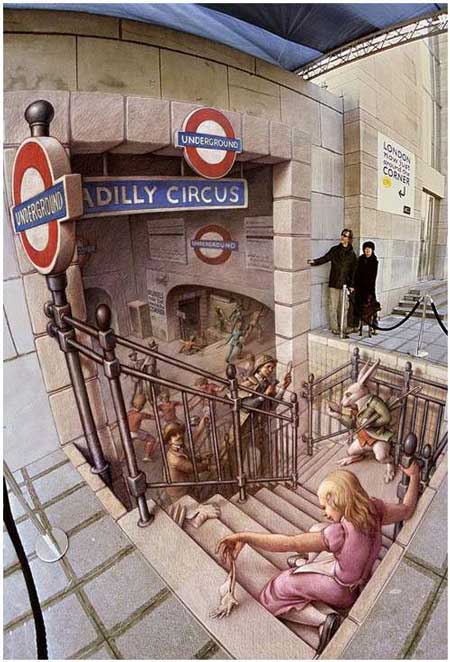 Graffiti

Design # 27

 

Graffiti

Design # 28

 
Graffiti

Design # 29

 

Graffiti

Design # 30

 
Graffiti

Design # 31

 

Graffiti

Design # 32

 
Graffiti

Design # 33

 

Graffiti

Design # 34

 
Graffiti
Design # 35