The eagerly awaited "Day for Lovers" is round the corner with dear couples ready to celebrate Valentine's Day with their sweethearts. Saint Valentine's Day or more commonly known as Valentine's Day, is an annual festival celebrated on 14th February by millions all over the world to rejoice their love and affection for their beloved ones. 
With the arrival of this date, we get to see bulk of graphic design stuff like heartwarming wallpapers, online greeting cards and other e-gifts. But apart this all, you will agree that taking your valentine out for a romantic movie in the warm and cozy atmosphere of a theatre is the ideal present you can give on Valentine's Day.
Therefore, to make your valentine special, I have collected a list of 20 heartwarming valentine day movie posters. These movie posters will make you agree that creative graphic design techniques can make movie posters an alluring spectacle.
I Hate Valentine's Day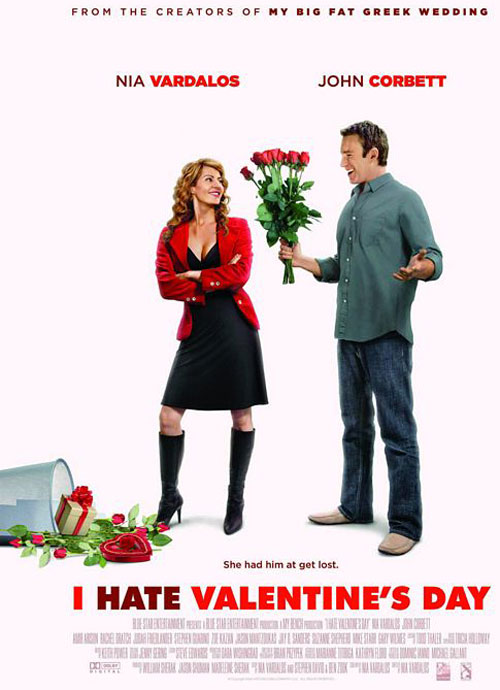 ILY Phillip Morris
The Caveman's Valentine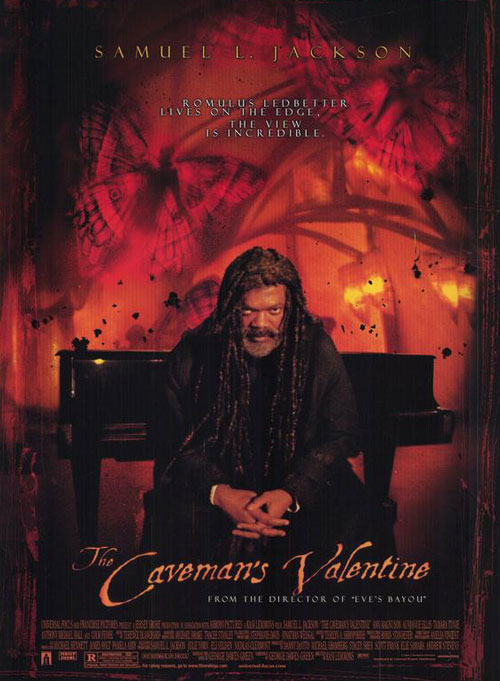 The Ugly Truth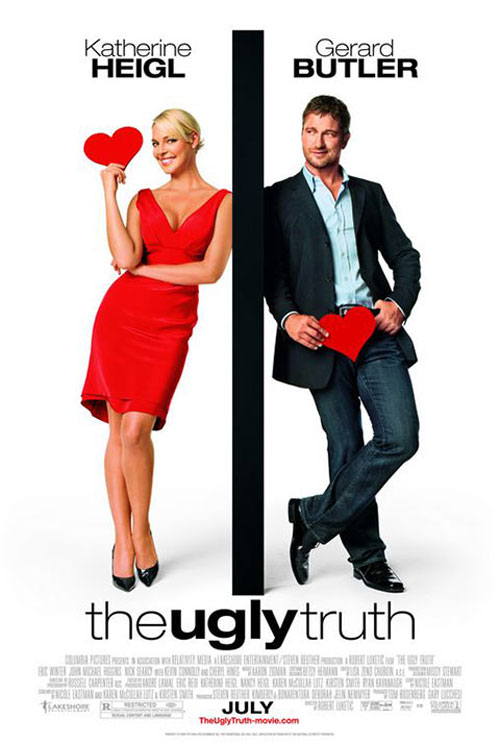 Valentine's Day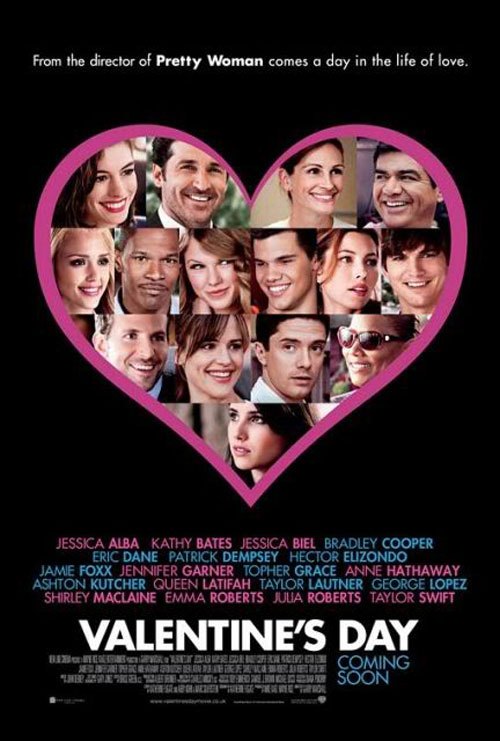 Playing by Hearts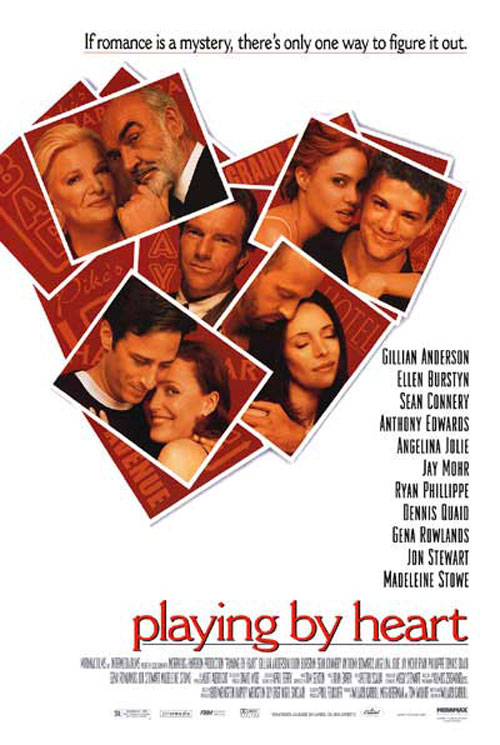 My Bloody Valentine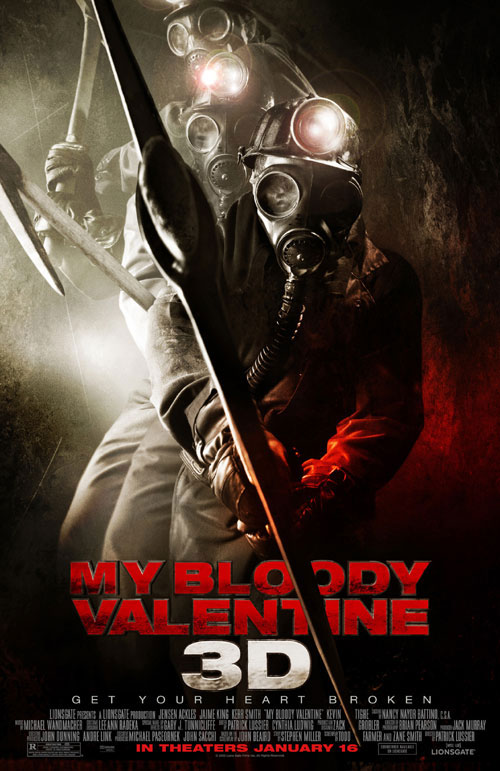 When in Room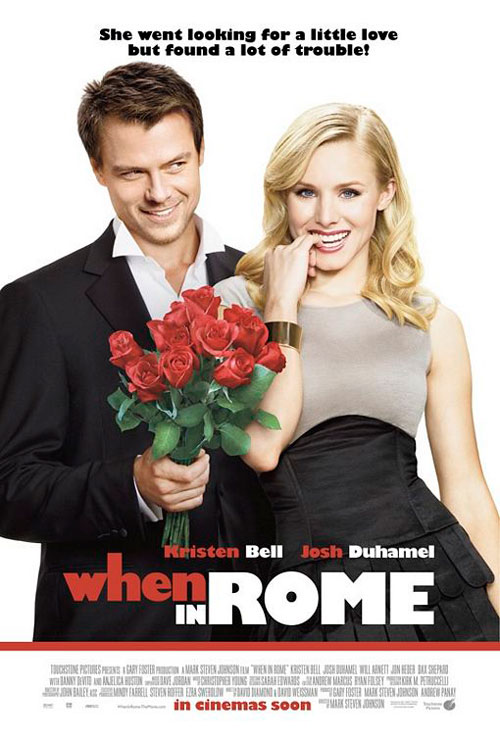 Blue Valentine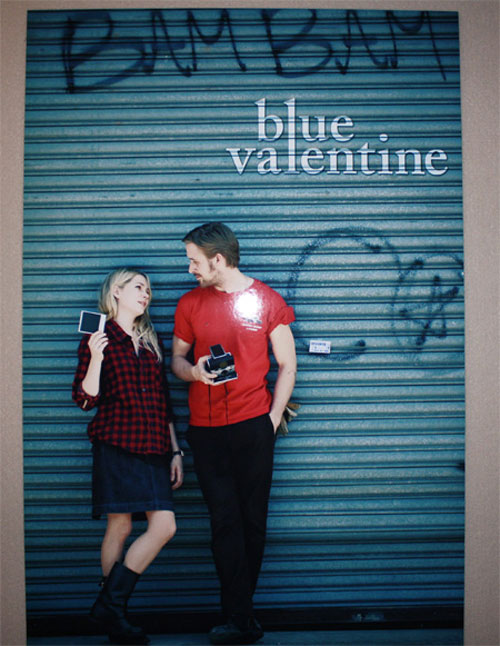 Paper Heart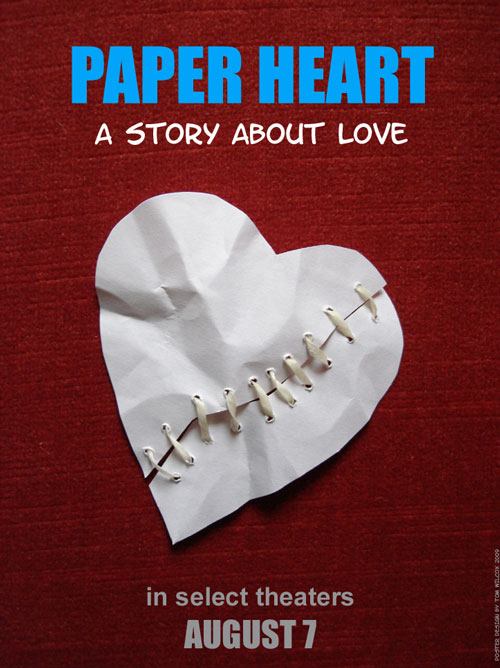 Death in Love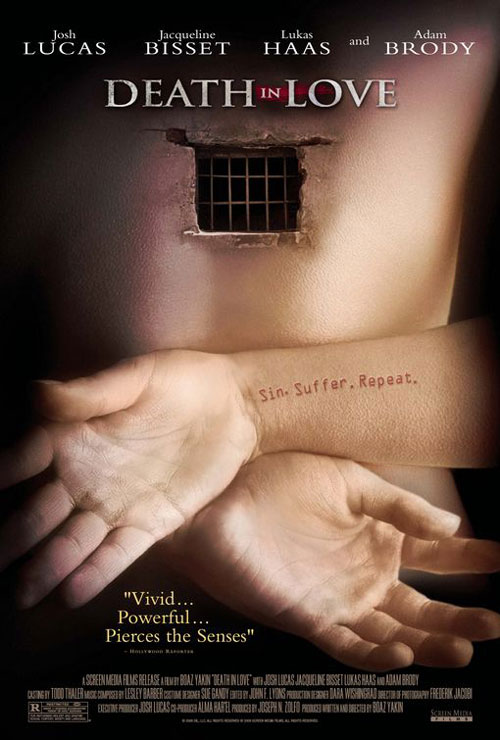 NY I love U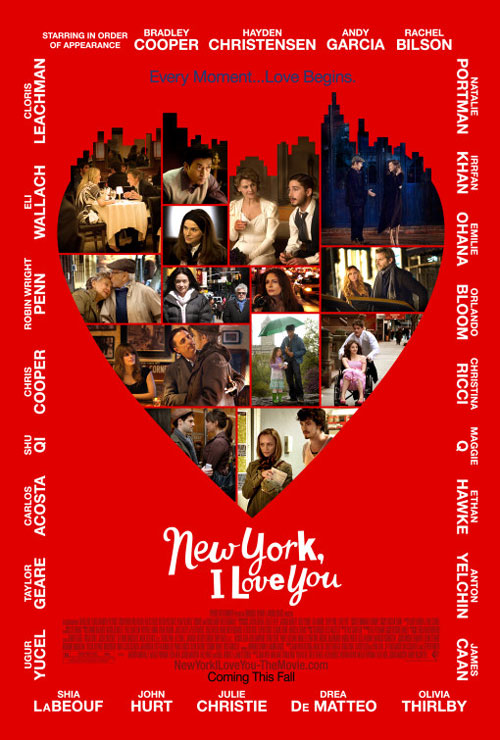 David & Fatima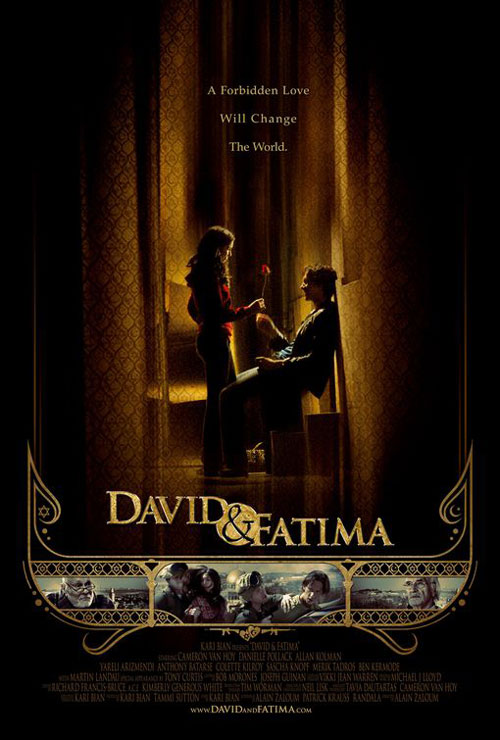 Angus, Thongs and Perfect Snogging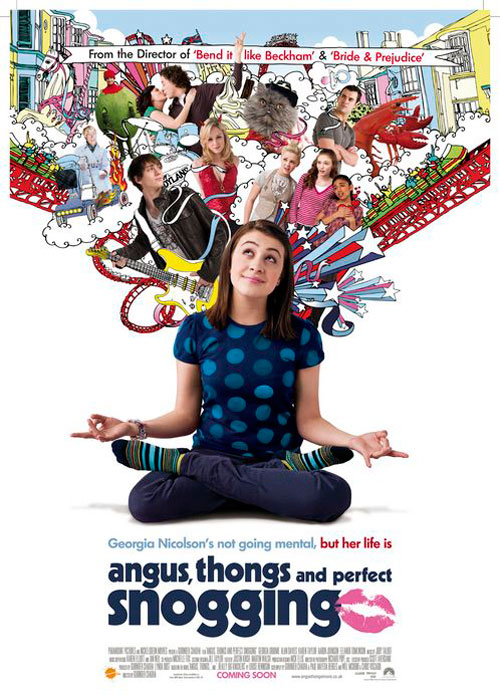 The Last Song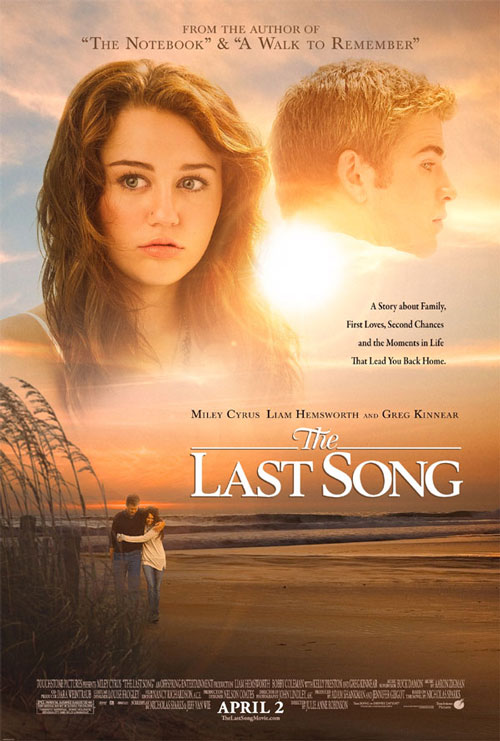 When I Met U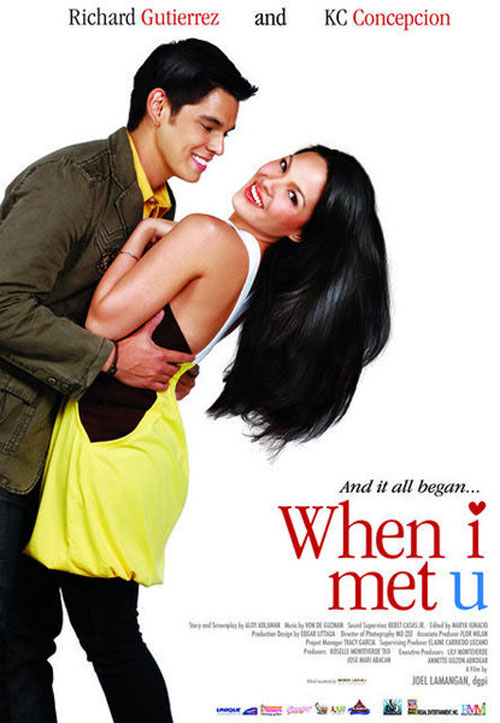 The St. Valentine's Day Massacre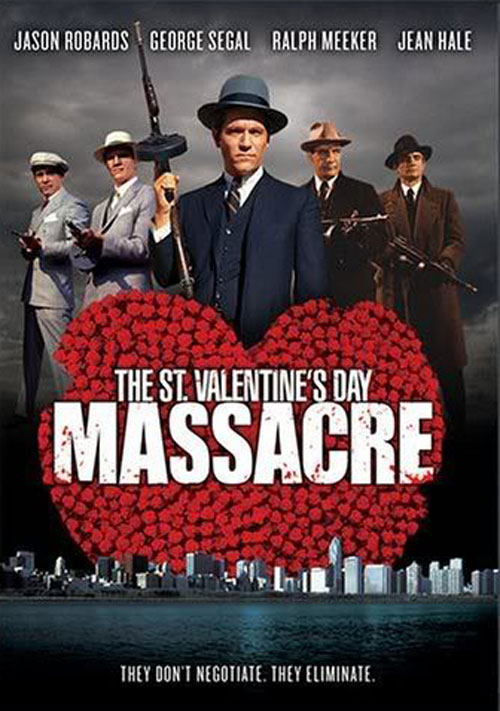 Beautiful Losers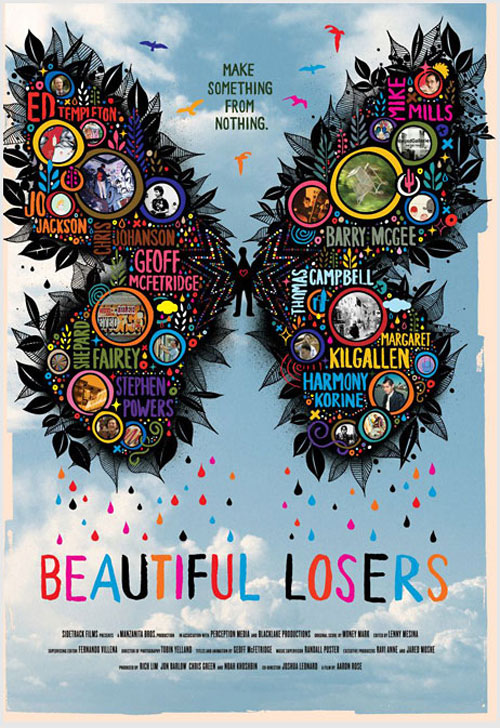 Valentine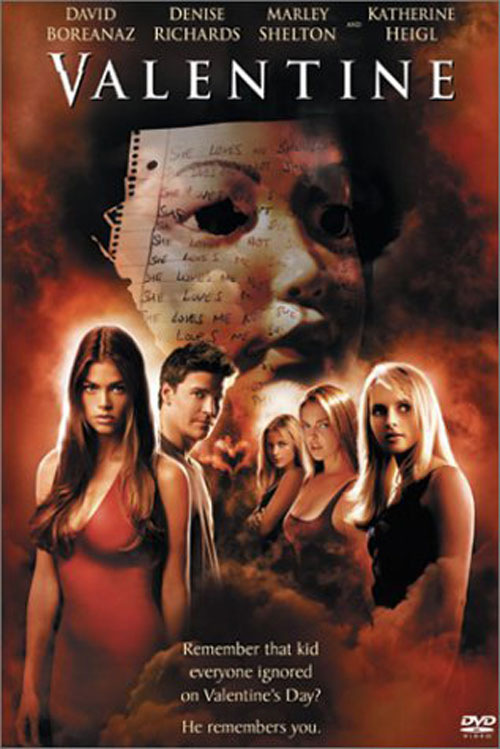 Love Actually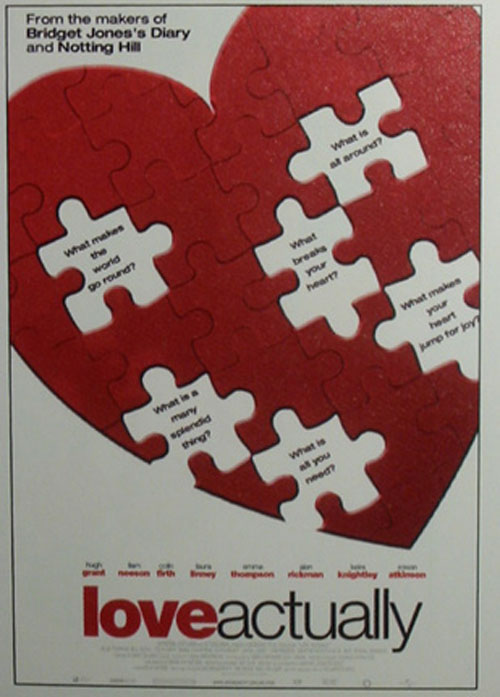 Posted in: Design Inspiration, General Graphic Design