-Where are you originally from?
I grew up in a very small town in South Jersey, just a few miles from the Delaware Bay. My home was on a dead-end dirt road in the middle of the woods, so I am definitely a country girl at heart!
Full Name Cindy Wilson
Her Shop Name Mommy's Dream Creations
-How did you choose the lovely name for your Etsy Shop?
Because I enjoy creating in a variety of ways, I knew I needed a name that would allow me to grow as an artist. I had already achieved my desire to be a mother, and I was setting my sights on my other dream of being a business owner. Mommy's Dream Creations was the name my husband and daughter thought was the best for my new adventure.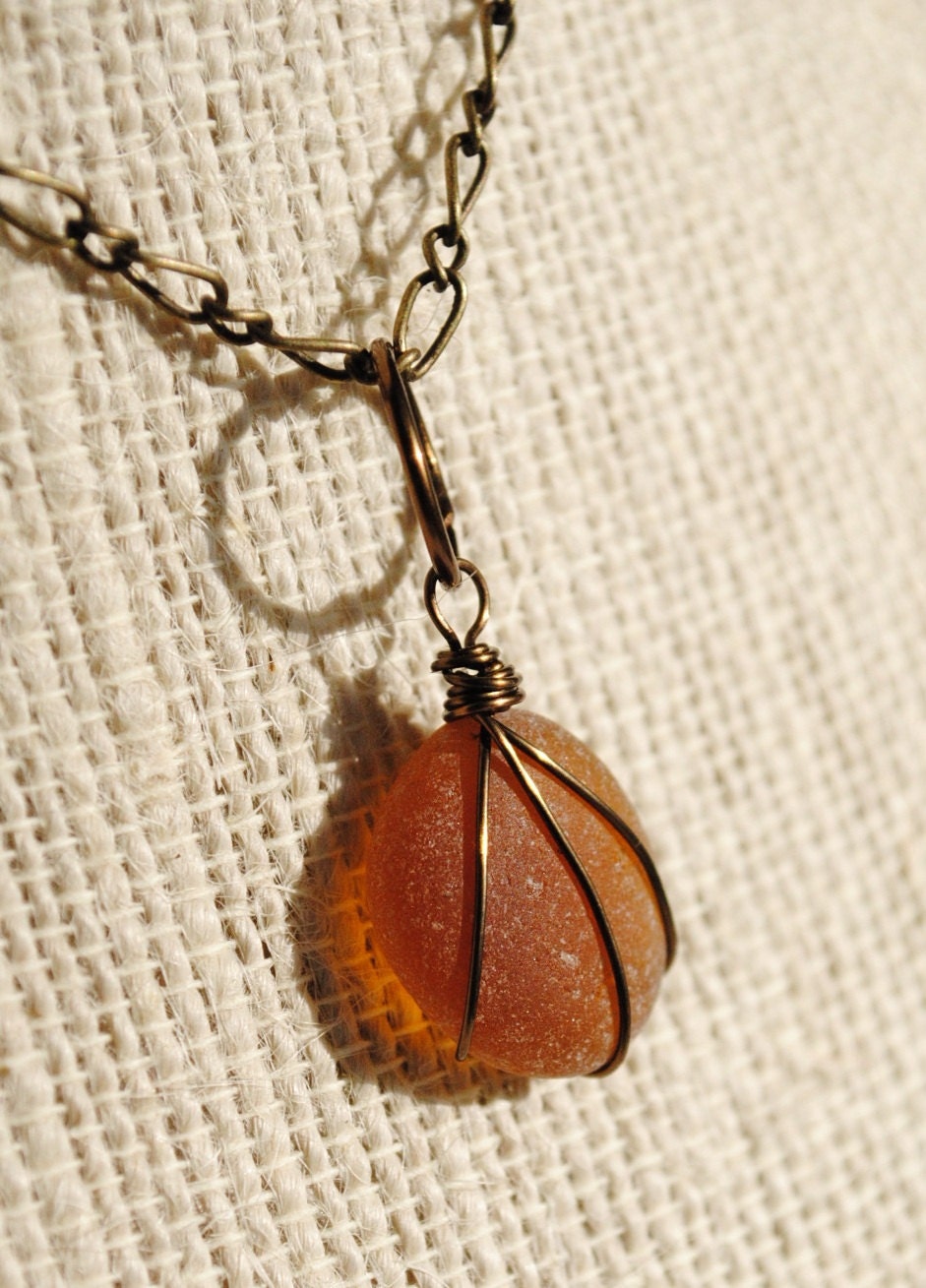 -How did you find Etsy? How long have you been selling on Etsy?
I was introduced to Etsy by a fellow artist who had a table next to me at a local craft show. She thought that I would be successful with Etsy and encouraged me to get started selling on-line. I joined Etsy in October of 2009 selling my painted glassware. I have recently begun learning the art of jewelry making and I mostly work with sea glass, Swarovski crystals and various gemstones.
-How would you describe your style? Have any other artists etc influenced your style?
I try to create designs that I love and would wear. I am still in the early part of my jewelry design journey, and am still working on what my style actually is! I guess you could say I love a simple design that makes a statement.
- How did you first come to art and creativity? How did your journey in art and creativity begin?
I was born with the creative gene active and raring to go! I have been writing, sewing, designing, crafting, acting, playing music, etc. since I was a small girl.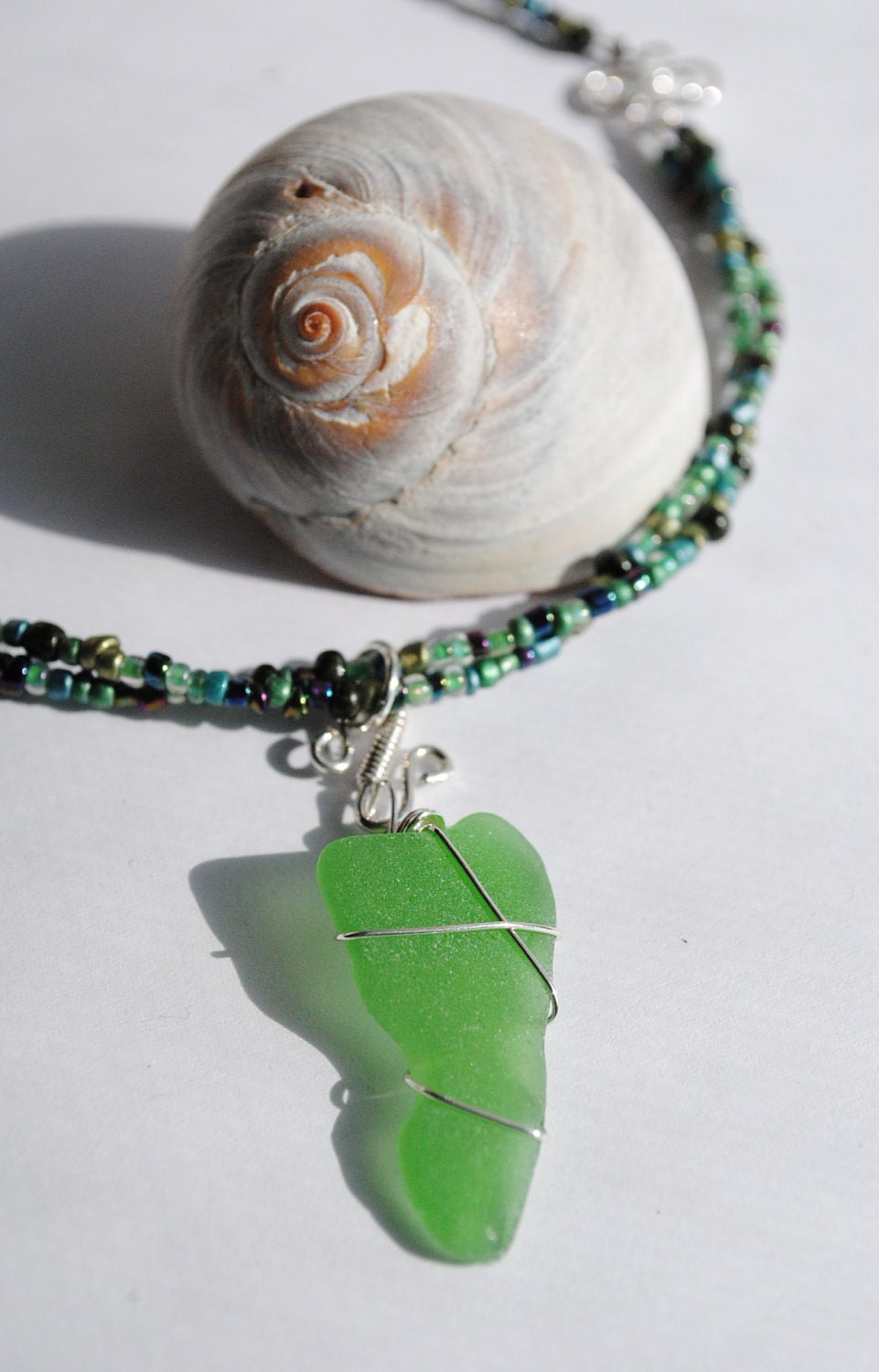 -How long have you been creating?
-What is it that you love so much?
I love being able to use my talents to make something that another person looks at and loves just as much as I do. Especially creating jewelry, each piece needs to reflect as much of you as possible but still connect with the person who will be wearing it.
-What are your main sources of inspiration?
I grew up near the ocean and it continues to be a huge source of inspiration for me. The consistency of the waves crashing onto the beach, the timelessness of the sea, as well as the range of colors are what I draw on as I begin to create a new piece of jewelry.
I also love nature, especially flowers and birds. I am constantly amazed at the overwhelming variety of colors and shapes that God used to create this world.
-Have you had any mentors, or are you self taught?
I am self-taught, but I plan to take classes over the next year to learn some techniques that I have been unable to master on my own. There's nothing better than learning from someone who has been using their skill for years and are willing to pass it on to you!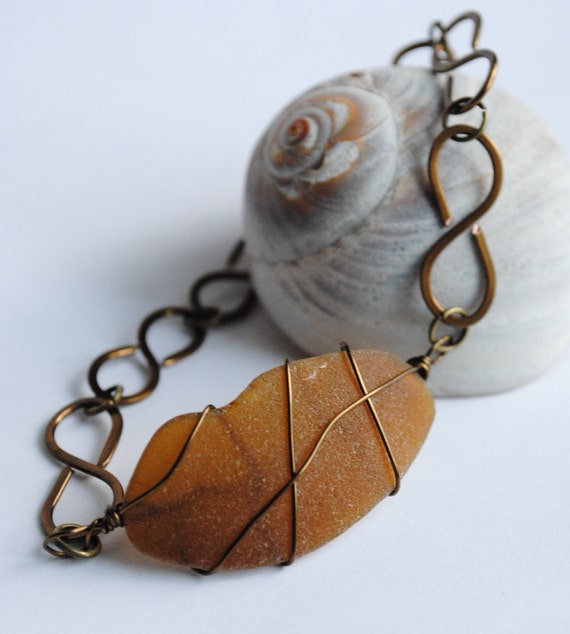 -Do you sell more at one time of year than others?
-What is one thing about your creative process that you think most people don't know?
-How has life affected your art and art affected your life?
My parents both died last year and because my dad was my biggest fan and helped me with the designs for my painted glassware, it caused me to look for another way to let my "creative genie" out. It has been hard to pick up the paintbrush and try to create a new design without his input.
Because my dad was a fisherman and took me fishing on the bay many times, spending time at the ocean has helped me through the grief. Looking for sea glass and hearing the sound of the ocean has been a tremendous form of therapy. I just wish I could ask his opinion on my jewelry designs, because he always saw a way to improve what I was doing and make it better!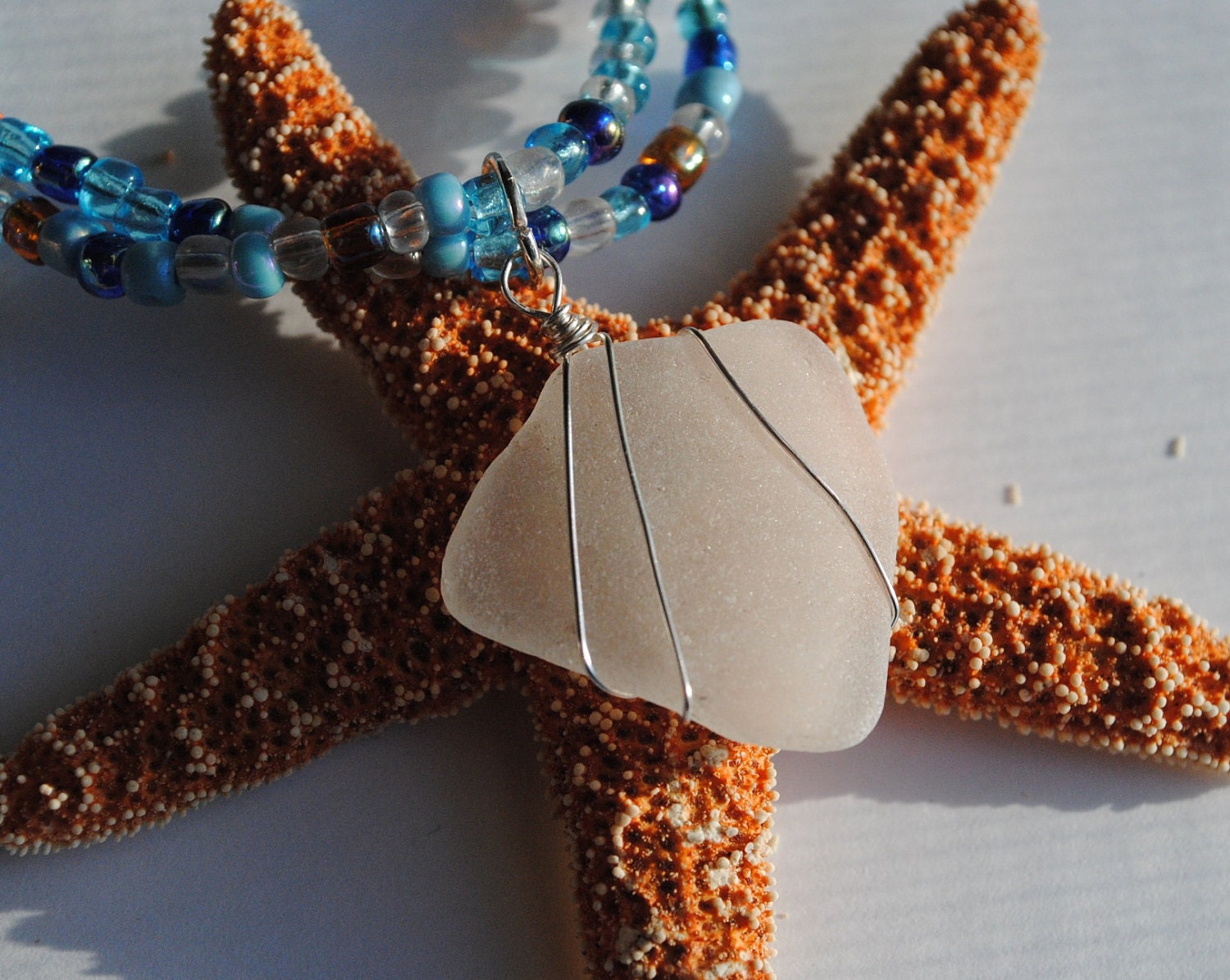 -Do you have a favorite item you have made?
-What is the best reaction you have gotten from one of your pieces?
Something else who you want to tell us about you ?
-Your message for all of us?
Don't be afraid of change! Life is all about change, and growth comes through change. My poppop always said you should "Learn something new every day" and my dad always said "Do your best" so that's the best advice I could pass on to you!