-Bio artist: Lisa K Smith
I love to work with my hands, and arts and crafts have always been an important part of my life. My passions over the years have included dough art, polymer clay figures, ornaments and jewelry, and mosaics. When I got started working with semi-precious gemstones, making simple bracelets with stick beads (very cool), I was hooked! You could call me bead crazy...jewelry making is definitely my "zen" thing!!
I love bold, colorful, organic and rustic jewelry and most of my designs reflect this. My favorite things to work with are semi-precious gemstones and crystals - for their beauty, as well as their energy. I believe that all things on Earth have a life force, and the stones are truly powerful gifts from nature!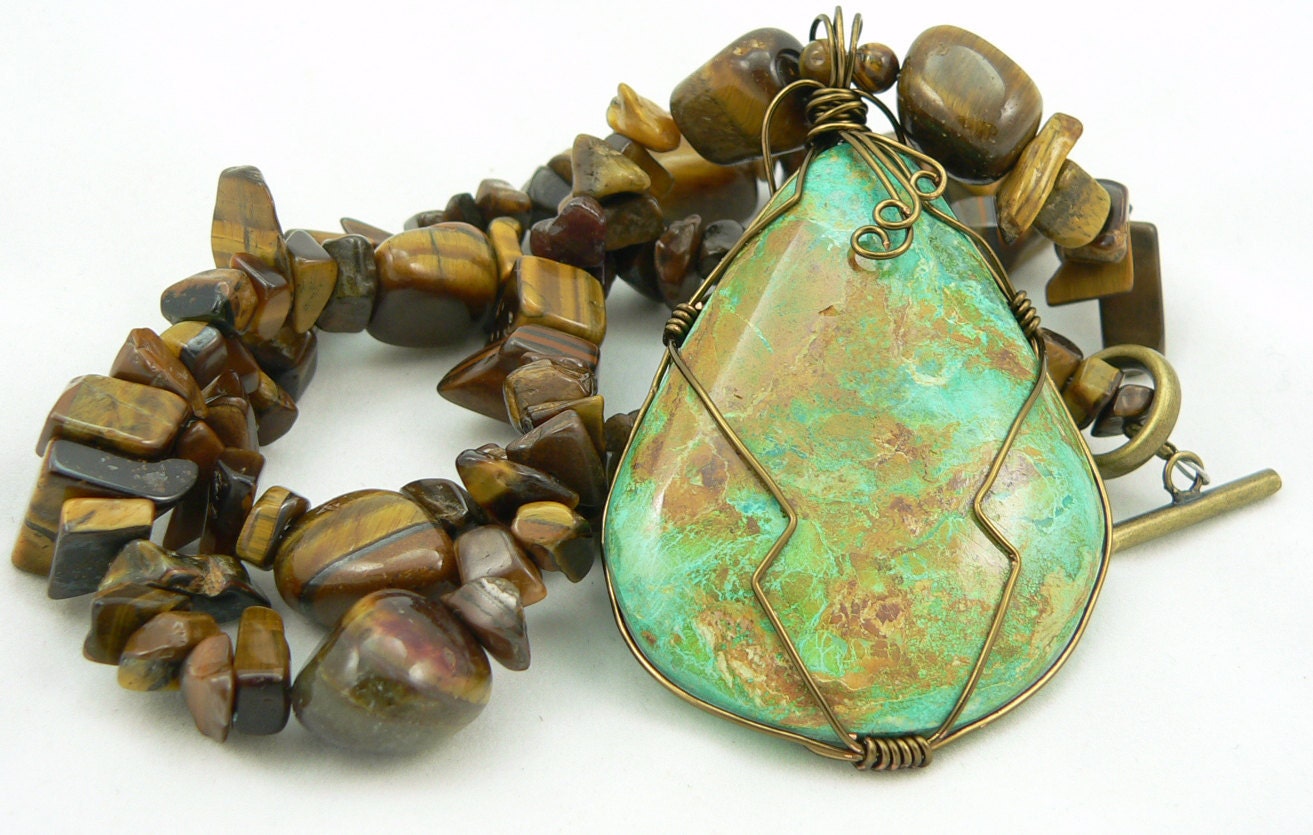 Ηer Shop Name LKSoriginals
-Where are you originally from?
I'm a Colorado native.
-How did you choose the lovely name for your Etsy Shop?
LKS is simply my initials, and "Originals", well, because my pieces are originals.
-How did you find Etsy? How long have you been selling on Etsy?
A friend told me about Etsy. I opened my shop in July, 2011.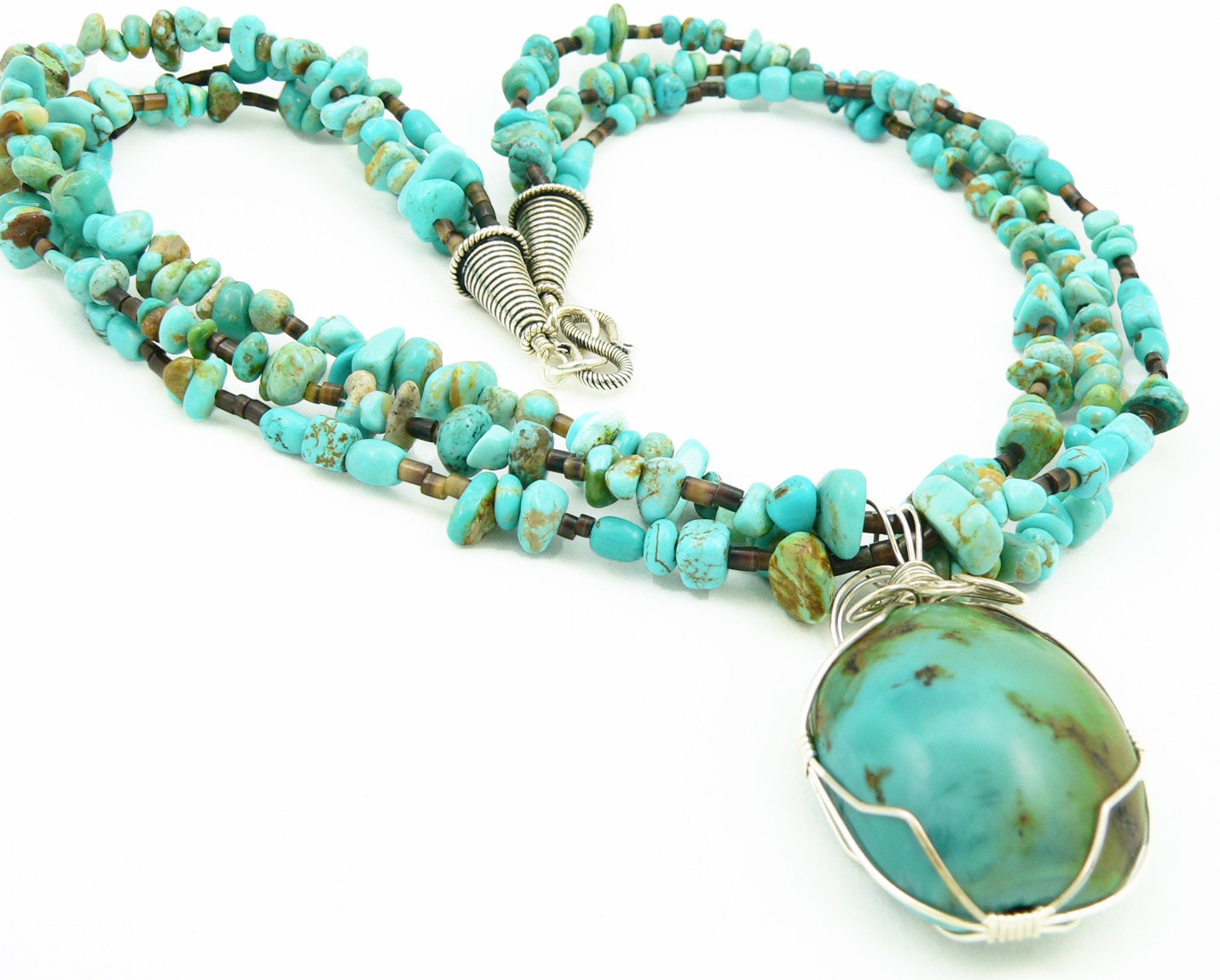 -How would you describe your style? Have any other artists etc influenced your style?
My style is bold, vibrant, colorful, rustic and I lean toward a Southwestern flavor. No specific artist has influenced my style, but I am very inspired by the work of Native American artists.
- How did you first come to art and creativity? How did your journey in art and creativity begin?
My journey started in childhood when I picked up my first crayon and lump of play-doh. I've love creating and crafting all my life.
-What is it that you love so much?
I love creating something beautiful from a jumbled mix of apparently "nothing". My biggest joy is when one of my pieces finds someone to love!
-What are your main sources of inspiration?
Nature, Native American art and the stones themselves.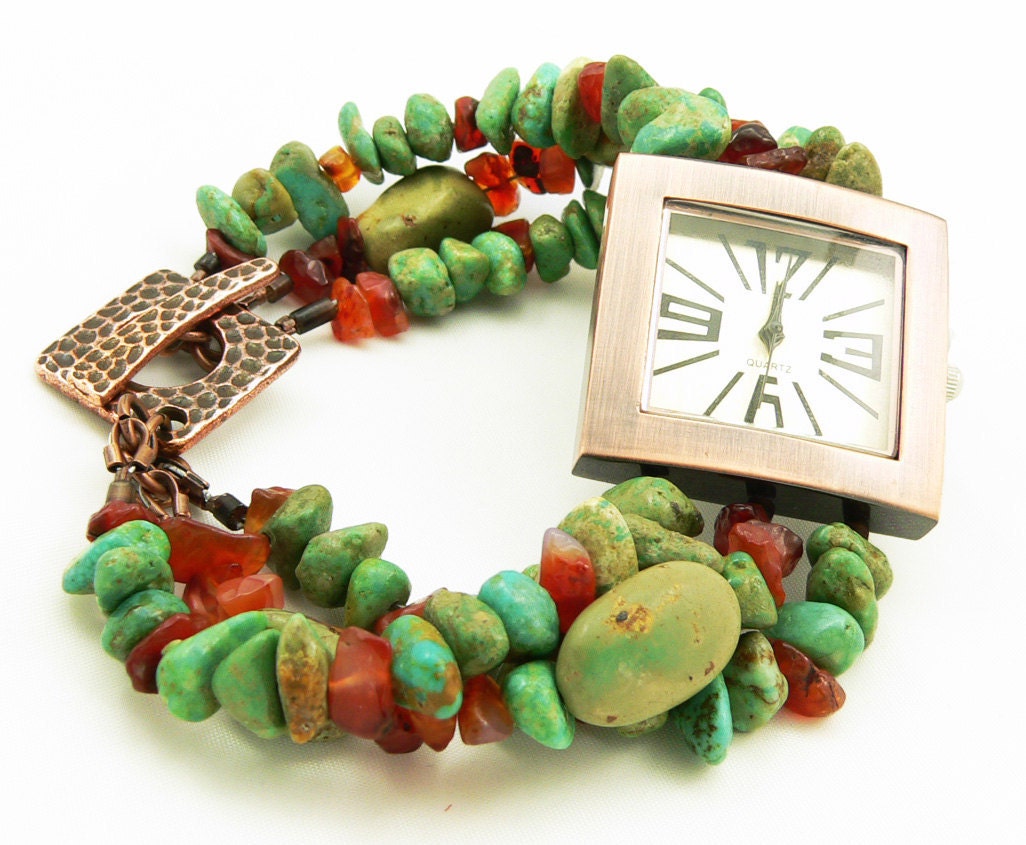 -Have you had any mentors, or are you self taught?
I'm self taught.
-Do you sell more at one time of year than others?
As in any retail business, my busiest time is during the holidays. However, this summer will be very busy for me as well, participating in celebrity gifting events with The Artisan Group.
-What is one thing about your creative process that you think most people don't know?
Probably that I rarely begin with a plan...the stones "tell" me what to do with them...it's kind of a stream of consciousness process.
Also, that sometimes I can run into a creative "wall".
-How has life affected your art and art affected your life?
To put it simply, my art is inspired by life, and my life is inspired by my art.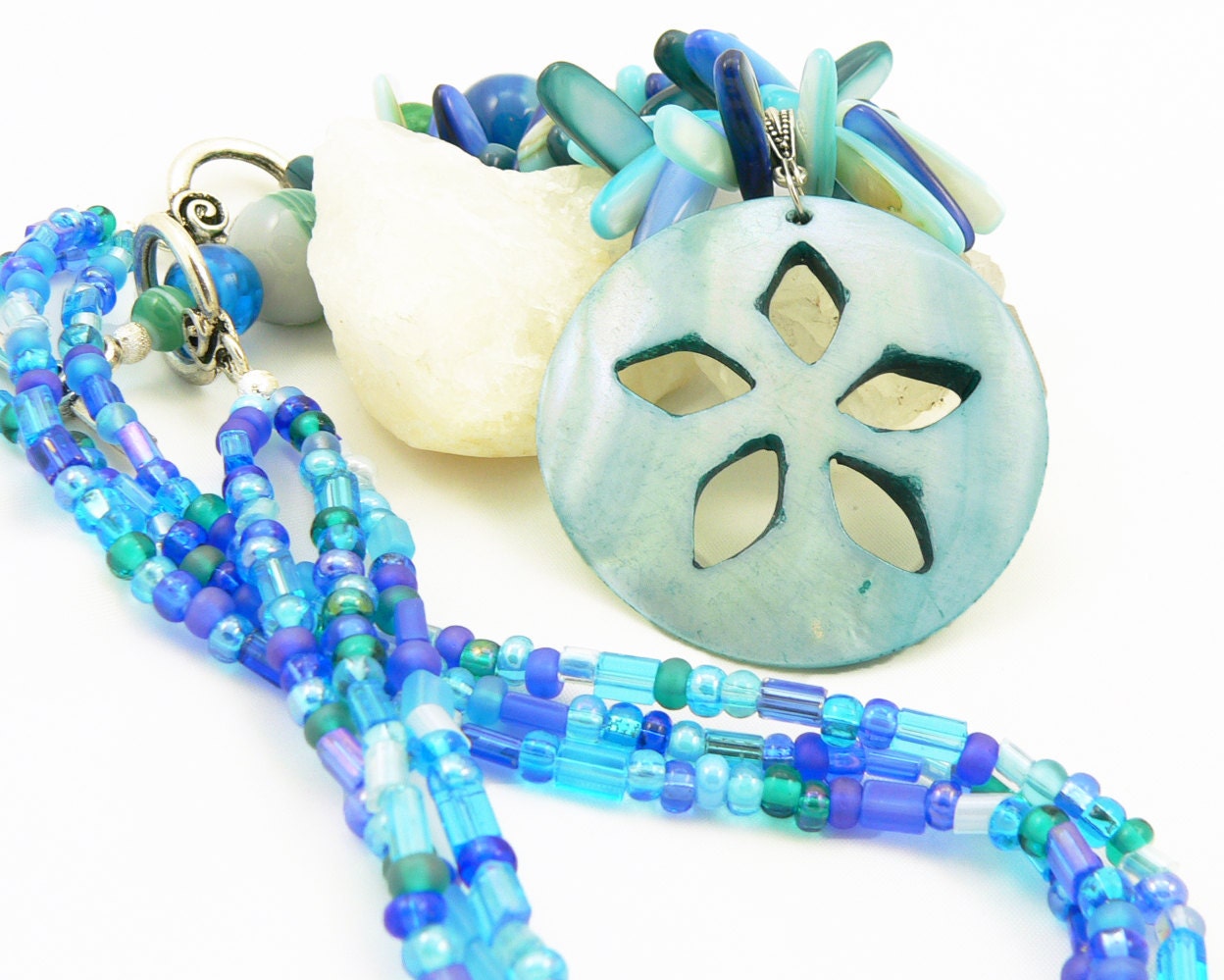 -Do you have a favorite item you have made?
I once made an enormous turquoise statement necklace. This thing was three strands of chunky turquoise, with a very large pendant, and it probably weighed half a pound! Definitely not a piece for the faint of heart. This necklace was my first Etsy sale, and probably the last thing I expected to sell!
-What is the best reaction you have gotten from one of your pieces?
When someone tells me they feel great when they wear it!
Something else who you want to tell us about you ?
-Your message for all of us?
Believe in yourself and live every day like there's no tomorrow! I wish you love and all good things!